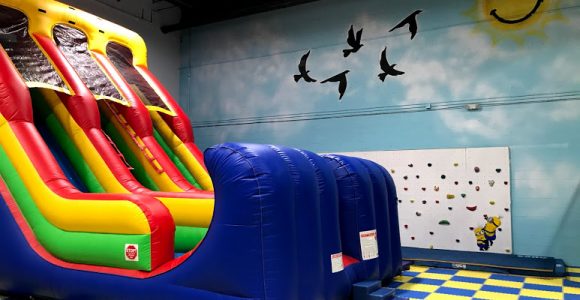 Rise and Grow Indoor Playground near Secaucus, New Jersey
Rise and Grow Play Center is the newest indoor playground near Secaucus, New Jersey. Our main attractions are Trampoline, Soft play structure with slides, Inflatable slides, Toddler area with a bunch of Montessori toys, Party rooms, Climbing rock walls and Cafe.
Latest Reviews by Our Customers
BOOK PARTY ROOMS FOR AMAZING PARTIES
You can choose one of our party packages.
Female athletes (bodybuilding and fitness) california muscle steroids review bodybuilding and bodybuilding.